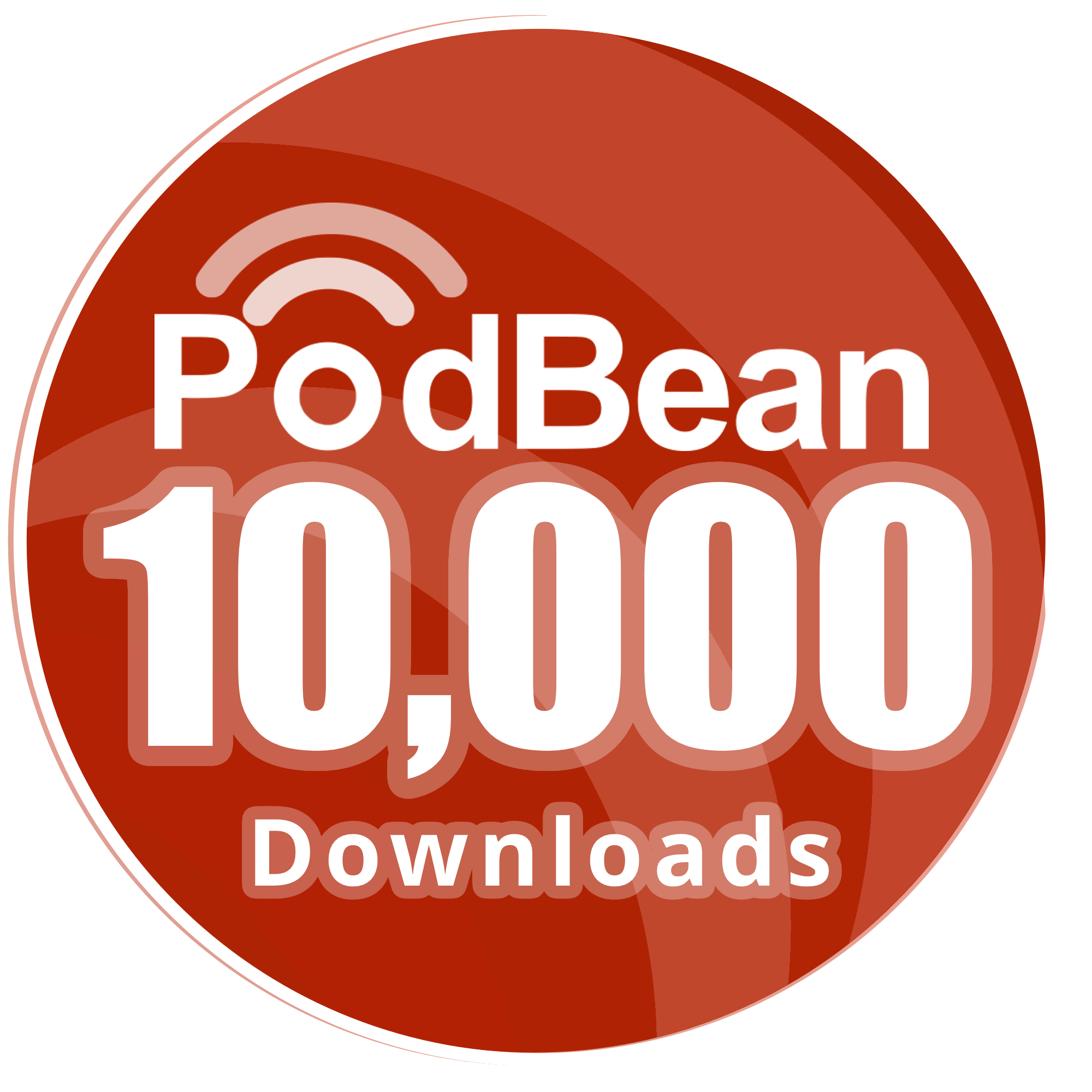 Welcome to the Private Practice with Soul™ Podcast
This is the place to access deep transformations in your private practice. Each episode includes tools, techniques, insights or processes to help you shift your perspective and create the type of private that your heart truly desires.

I believe it IS possible to create a private practice with soul, in a way that is ethical, professional and nourishing not only for you but for your clients too. And, when you create a business that aligns with your soul, it doesn't feel like work. In fact, you'll work in flow, attract ideal clients, attract ideal candidates to your positions, reclaim your time and energy and so much more.

It doesn't cost anything to listen to a podcast and you don't even need any apps. You can listen online!